PRODUCT CATEGORIES
CONTACT US
DANBACH ROBOT JIANGXI.INC.
Phone:
+86-18602162995
Tel:
+86-0791-88133135
Fax:
+86-0791-88221576
E-mail:
info@dbhrobot.com
Address:
No.811,Chuangxin 3rd road,High-tech district,Nanchang city,Jiangxi province,China
BTMC industrial controller
DANBACH ROBOT
---
Introduction of BTMC Series Industrial Controller
BTMC series of industrial controllers will be automated industrial controller products need a variety of hardware modules packaged into independent modules, each module has a unified interface and structural features, according to product features, the number of other needs, the different modules quickly combined Integrated together to form a professional automation and control products.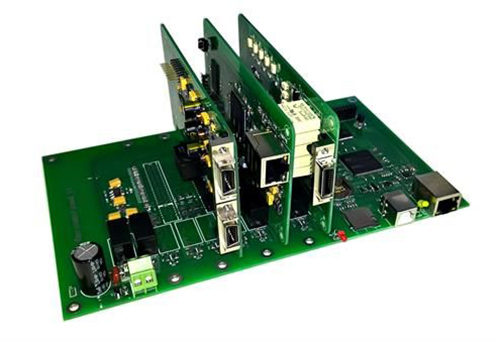 BTMC industrial controller hardware advantage
Using BTMC Industrial Controller, users can quickly build their own product hardware system, without the need to invest in hardware, and resources will be most concerned about the user into the application software and process implementation. BTMC industrial controller Highlights: It uses multi-axis control; multi-IO control; multi-task, multi-channel control; networking is convenient, easy to implement distributed control; BTMC uses industrial Ethernet technology, each module can be interconnected, The control and networking of different equipment or stations can be realized in the production line.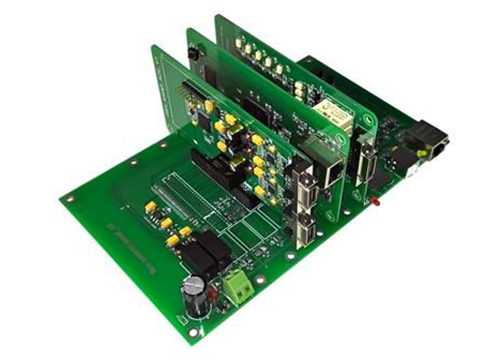 Advantages of Industrial Controller Technology
The development of industrial control technology is the melody of manufacturing automation, is to promote the new industrial revolution, the key technology. With the increasing complexity and individuation of industrial control, the system is more open, the system development cycle is shorter, and modularization and networking become the future development trend.
Based on the above requirements, CNC launched the BTMC-A series motion control platform, the use of industrial field bus technology, the machine controller required functions refined into functional modules, reflecting the network, modular and standardized features, while cost-effective , Openness, reliability and response stability, as well as large-capacity data storage, scalability, general-purpose industrial controller to help customers achieve differentiated positioning.
Previous:
BTDP data processing card
next:none
you may also like / More Like