PRODUCT CATEGORIES
CONTACT US
DANBACH ROBOT JIANGXI.INC.
Phone:
0086-18801818975
Tel:
0086-0791-88133135
Fax:
0086-0791-88221576
E-mail:
info@dbhrobot.com
Address:
Nanchang High - tech Zone Innovation No. 811
Introduction of Danbach towing AGV
DANBACH ROBOT
---
Product description:
Danbach towing AGV not only realizes the material and automatically delivers it to the designated location, but also enables the haul transport of the material through the trailing traction structure. Special requirements such as transport can be easily achieved by upgrading the traction structure. The towing AGV can carry up to 200kg and the traction can reach 500kg.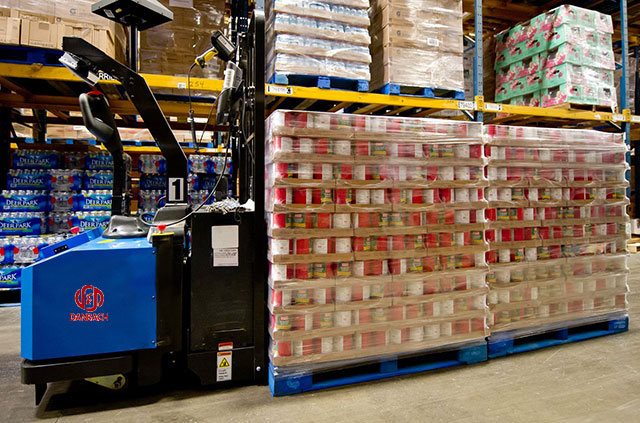 Product parameters:
Dimensions: L1790xW500xH460 (customizable)
Load: traction 500kg, load 200kg (customizable)
Turning radius: ≥400mm
Communication method: wifi LAN
Navigation type: magnetic strip navigation / laser navigation
Battery: lithium iron phosphate / lithium battery
Walking method: one-way walking
Operating speed: 0- 45m/min
Charging mode: manual / automatic
Parking accuracy: ± 25mm
Features of towing agv:
1. The towing operation mode can be realized;
2. Adopting secondary safety anti-collision measures with high safety;
3. The main body is made of high-strength sheet metal bending and welding, and the rigidity is excellent; the body is sprayed and processed, and the appearance is beautiful.
Previous:
The development trend of automatic palletizing robots
next:
Working scene for AGV forklift
you may also like / More Like